About Us
At BEST we believe that everyone and anyone who wants to work has the right to do so.
BACI's Employment Services & Training is a service that focuses on empowering adults with developmental disabilities to attain their employment goals The employment specialists at BEST work closely with each candidate to discover their potential and connect them with employers.
BEST emphasizes on meeting employers' business needs through positive and innovative employment solutions.
"Inclusive growth is simply smart economics." -Treasury Under Secretary Lael Brainard, United States
Our Team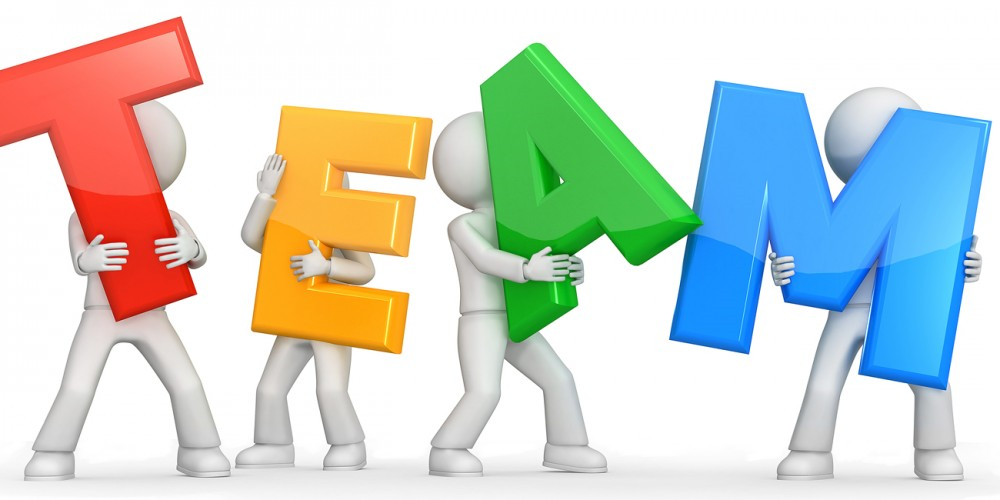 Meet Our Team!
Click on the tabs to learn more about each of our team members!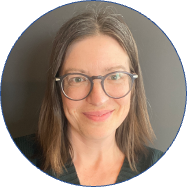 Heather Johnstone
Senior Manager Collaboration and Service Design
Heather joined the Burnaby Association in 2015 and began providing leadership support to the BEST team in 2016. Heather also works with BACI's Outreach, Community Connector and Design and Real Talk teams. Heather brings a depth of experience in social innovation, human-centred design and tackling complex problems. She has a Master's Degree in Public Administration and has spent her career working in the Social sector with a focus on collaboration and community development. Heather finds inspiration in the creativity of people and their ability to always find ways forward.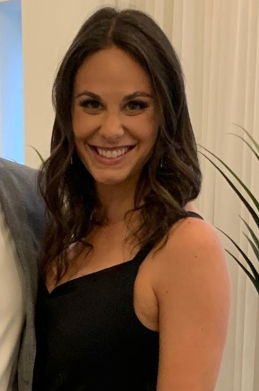 Rachel Borer
Manager Economic Inclusion
Rachel joined the Burnaby Association for Community Inclusion in 2021 with great experience working with individuals with disabilities. She is passionate about helping others and loves taking the time to get to know job seekers so that she can help match them with the best possible job. Rachel truly stands behind the statement 'equal work for equal pay' and works hard to support employers and advocate for the importance of inclusive hiring and accessible workplaces.
Rachel comes from 10+ years working at Special Olympics both provincially in BC and nationally and has really enjoyed learning more and practicing her skills when it comes to supported employment.
Rachel has had great success with finding the perfect job for her job seekers and looks forward to supporting many more employees and employers in the future.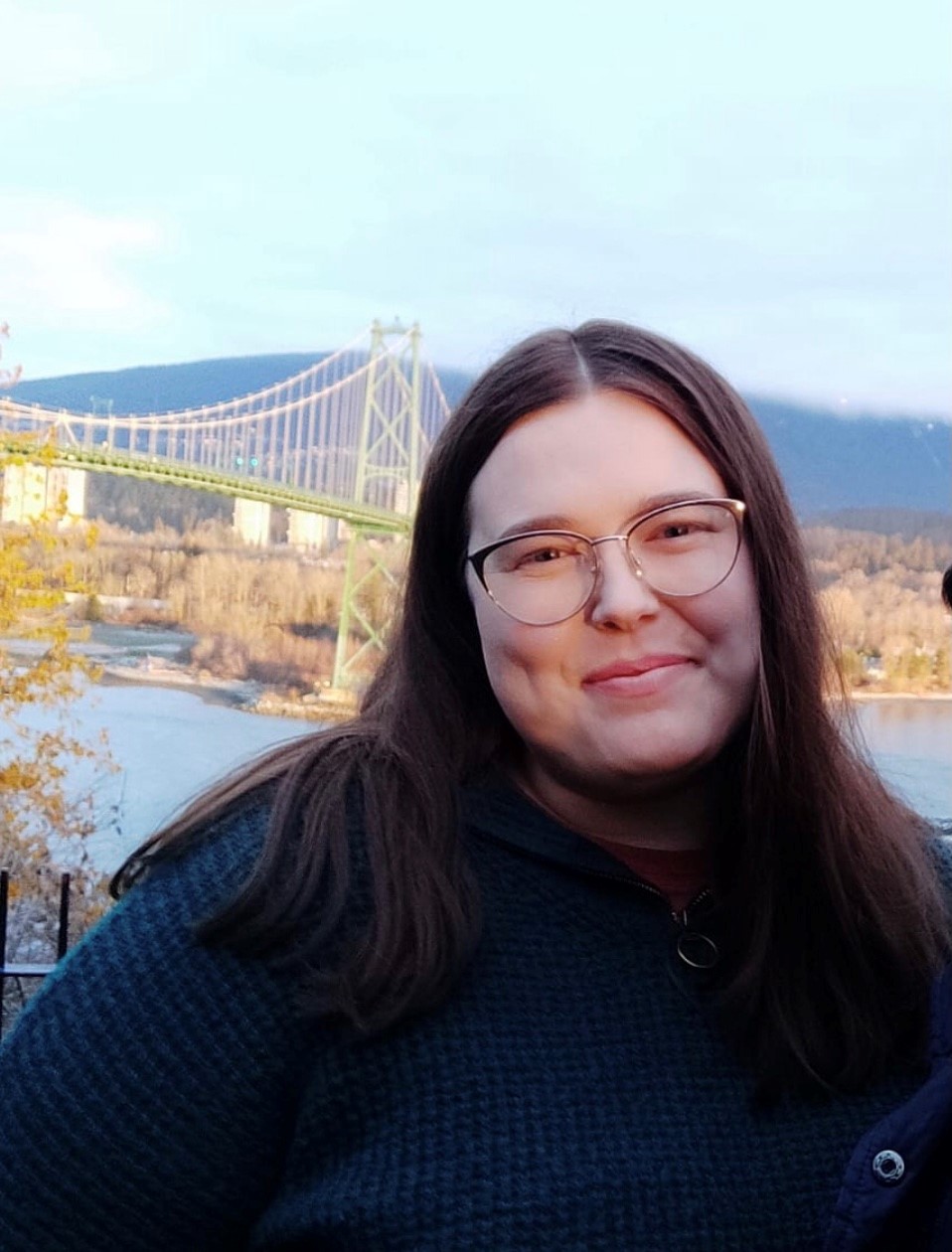 Arianna Haugen

Arianna joined the Burnaby Association for Community Inclusion in September of 2022 and has been loving her work ever since!
Her experience working with people with disabilities began at seventeen years old and throughout the 9 years since she has had a variety of experience working with individuals, groups, and in community. She hugely passionate about helping others and always wants to ensure that the people she works with are the best that they can be.
Being able to work in supported employment has been eye-opening and Arianna loves being able to connect Job Seekers with the community and their own independence in such a meaningful way.
She values getting to know the Job Seekers story and dig into their strengths to find fulfilling employment. She is dedicated to connecting with employers to expand inclusive hiring practices and strives to create accommodations that can help both the Job Seekers and the business at large.
Arianna is excited to connect more Job Seekers and employers as her role at the Burnaby Association for Community Inclusions continues.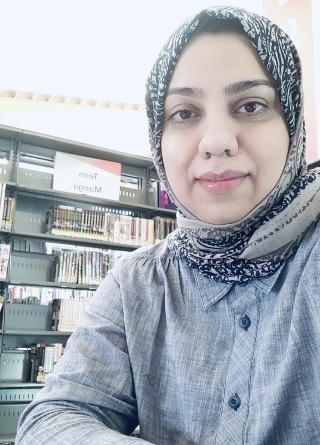 Fatemeh Daragah

Fatemeh is an Employment Specialist and the newest addition to the BEST team. She enjoys helping a variety of people to find a job that matches their interests and values and advance their careers. She has 5years of previous experiences in career counselling and graduated with two Masters' degrees in Career Counseling and Organizational Psychology.
Outside of work, she enjoys spending time with her family and friends.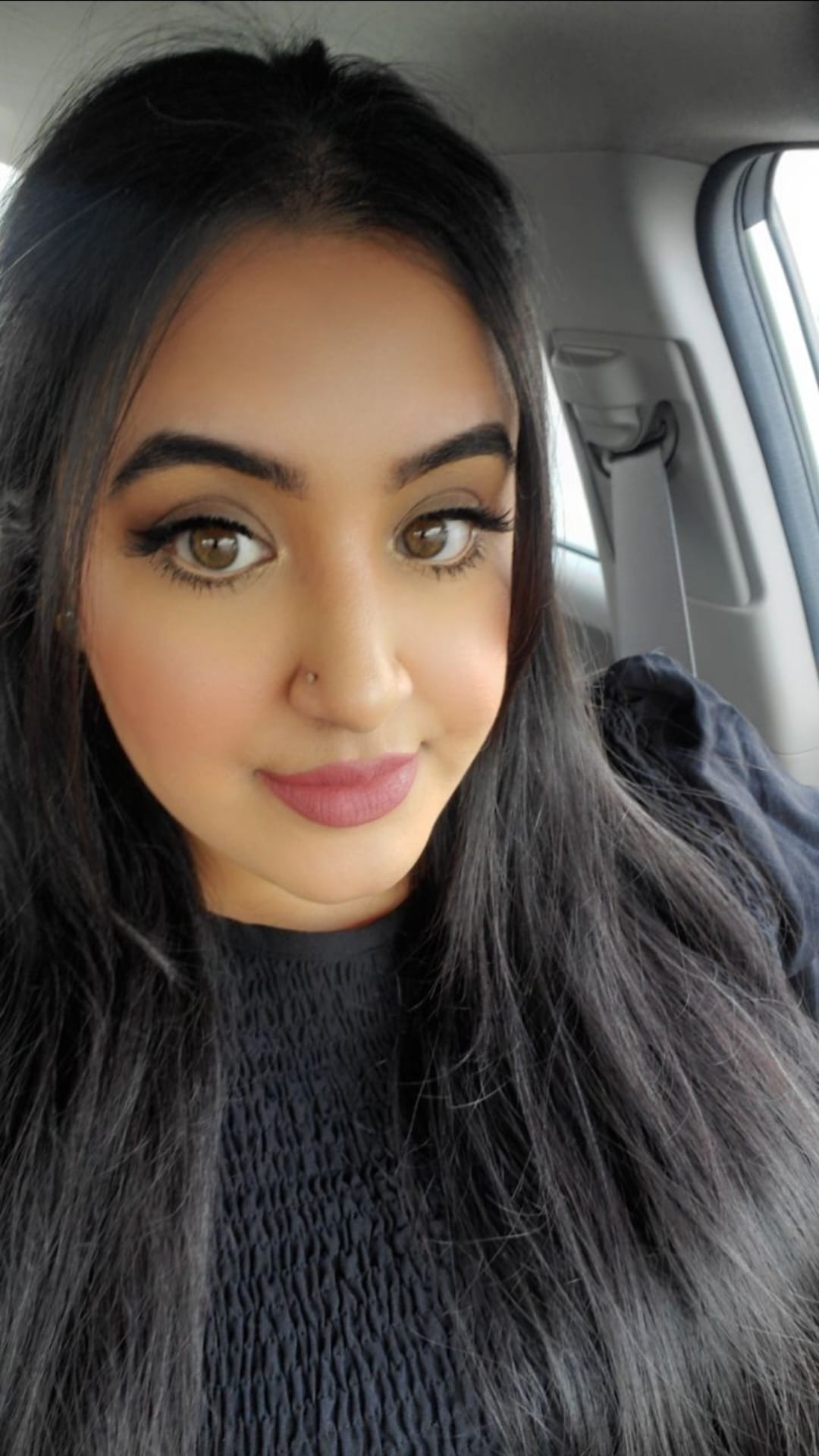 Gurdeen Janjua
Gurdeen joined the Burnaby Association for Community Inclusion in July 2019. Gurdeen started this role because she wanted to try a different type of career, a career where she could feel good and give back to others. Gurdeen takes into consideration the passions, likes and dislikes of her job seekers so that she can find them a best fit job that will be beneficial to the job seeker and the employer long term. Gurdeen works in partnership with the Vancouver School Board to assist youth who have completed their Dogwood diploma or Evergreen diploma to now transition into finding paid employment.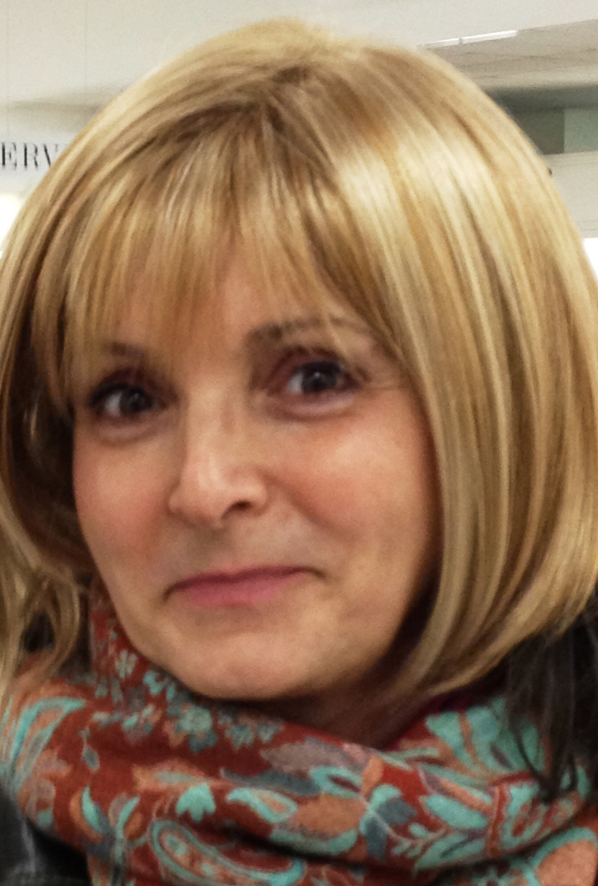 Daniela-Helene Colan
An immigrant herself, Daniela is specialized in working with Professional Immigrants. Over the 21 years of experience in British Columbia's Career Services, she inspired and successfully navigated them on a new labour market and helped them to add to their employment efforts the understanding of such elements as cultural adaptation, settlement, enhancing effectiveness, and increasing motivation and confidence.
Soon after arriving in BC, Daniela chose to train as a Career Development and Provincial Instructor professional and attended continuous education programs offered at well regarded public colleges located in lower mainland. She is a result-driven and empathetic Career Development Professional currently working as an Employment Specialist for people with developmental disabilities.
Daniela has a solid track record of delivering a dedicated-service in assisting job seekers with obtaining meaningful employment. Her knowledge of various cultures, combined with linguistic abilities and a caring nature, contribute to the profile of a dedicated, client-centered, and service-oriented practitioner with a strong commitment to professional development.
Designation: Certified Career Development Practitioner since 2010
Member of BC Career Development Association
Member of Career Professionals Canada
Languages: English, French, Romanian- basic knowledge of Spanish, Italian, Russian, and Arabic
Favorite Quote / Personal Philosophy:
"Treat people as if they were what they ought to be and you help them become what they are capable of being" ~ Goethe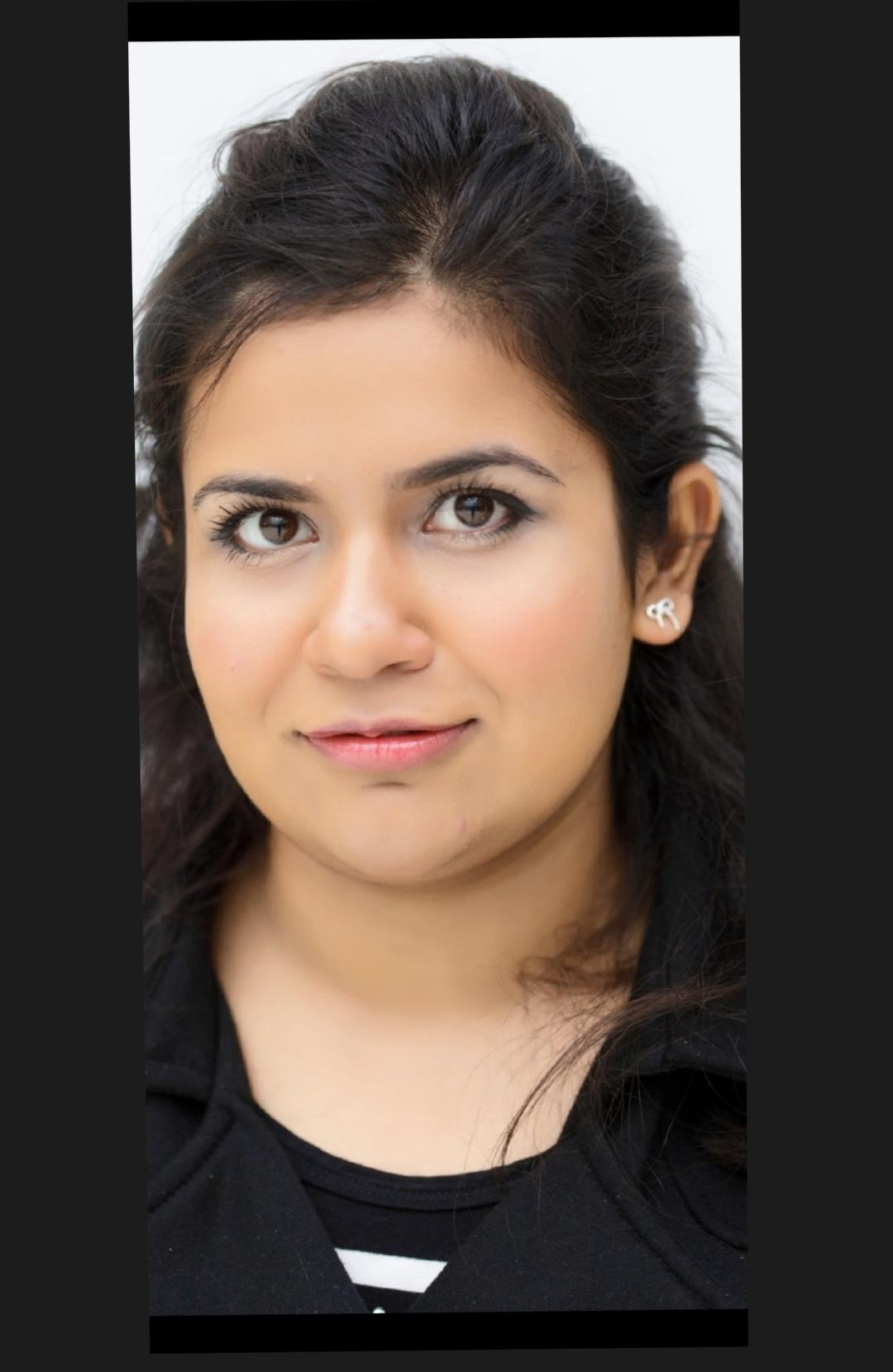 Sonam Bhandula
Sonam Bhandula joined BACI in 2022. She speaks three languages: Hindi, Punjabi, and English. She has a passion for helping people and to help them find them a sustainable employment. She has been recognized and awarded for her innovative cost reduction ideas and problem-solving skills. She has several years of customer service experience, including three years of supervisory experience. She has completed Career Development Practitioner Certificate at Douglas College. She has a deep understanding and empathy for new immigrants, people with disabilities and struggling teenagers.
She wants to continue her work to help clients evaluate their interests, skills, and abilities to find meaningful employment and help them complete their life goals.
LEARN MORE ABOUT BACI
BEST is a service developed by the Burnaby Association for Community Inclusion (BACI). To learn more about BACI, please visit www.gobaci.com or email [email protected].